Innovative feature by Gemstone helps remote lodge achieve goal of 98% occupancy.
Background
ATCO's Two Rivers Lodge is a remote camp housing 2500 remote workers at the Site C Dam project in Fort St. John, BC. The lodge consists of 26 three-story dormitories.
Challenge
ATCO was already using Gemstone Logistics' accommodation management software, CampWare to manage the camp and maintain oversight. However, housekeeping tasks were still being delegated and recorded using a manual spreadsheet system, which led to significantly increased operational costs. In particular, the system caused large logistical problems on Tuesdays, when one-third of the camp undergoes shift changes due to charter flight schedules. As a result, a significant supply of overflow housing was required for these days.
Goals
CampWare's open architecture allowed our developers to create a fully streamlined mobile housekeeping system for ATCO. The system logically and automatically assigns tasks to iPads or mobile devices, prioritizes check-outs on busy days, and can be updated in real-time as tasks are performed and rooms become available. It has quickly become the single point of communication for a widespread team of housekeeping staff spread throughout the facilities.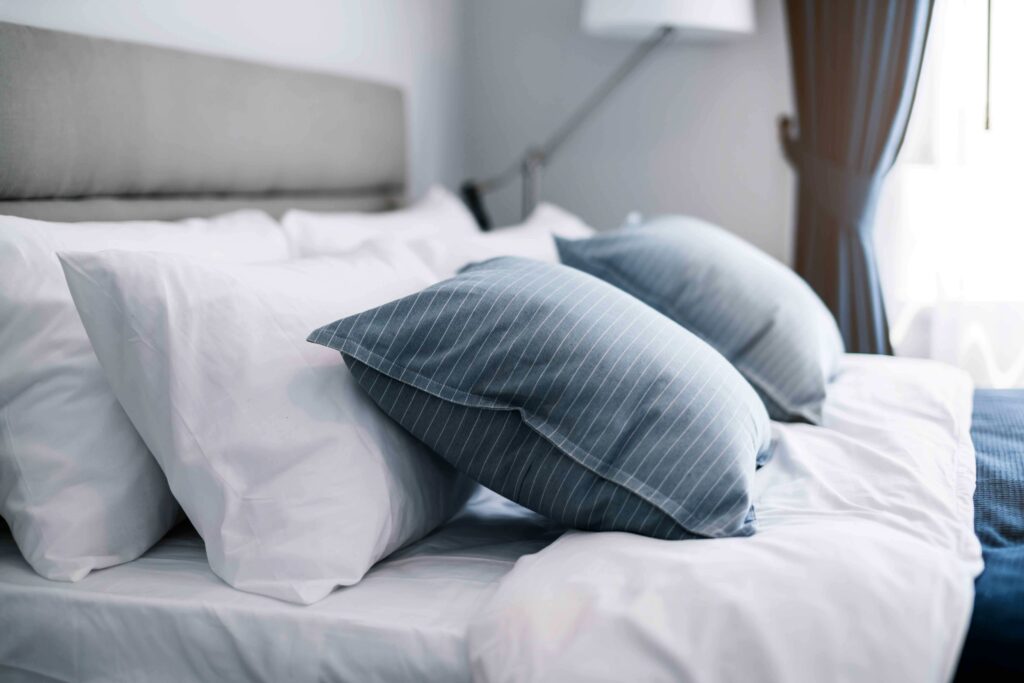 Outcome / Results
Improved communication times, allowing for rooms to be flipped more quickly.
Significantly reduced time spent on delegating and organizing tasks.
Eliminated inefficiencies in staff workflows, including decreasing the travel distance between rooms and tasks.
Increased occupancy to 98% (even on the busiest days for housekeeping staff).
Reduced the need for overflow rooms and allowed ATCO to close 5-7 dorms.
Delivered a full return on investment within three weeks.
As a result, the mobile housekeeping feature in CampWare significantly lowered the operating costs of ATCO's Two Rivers Lodge.